The language school in Nuremberg
Learn languages in an atmosphere of confidence.
Start your language course today

Language school, Examination center, Language Services and
Human Resources development
Over 20 years experience, passion for languages and competence of 20,000 hours of teaching per year.
Certified quality in course delivery and management.
+49 911 240 56 20

Personal advice in English and many other languages.
Language school
In our language school we offer
Professional language courses for companies,
Special Skills Training
(Business seminars for special skills)
Language courses for private individuals,
Supported language courses for participants with a migration background (integration courses and vocational courses).
In our language school in Nuremberg you can learn classic languages such as German, English, French, Italian, Portuguese and Spanish. You can also find individual solutions for your needs such as learning Arabic, learning Chinese (Mandarin), learning Greek, learning Dutch, learning Russian, learning Czech and learning Hungarian.
We teach in our own language centre,
at your premises in the company or
Online in the virtual classroom.
Examination center
In our certified examination centre we organise language examinations and tests.
Our most sought-after exams and tests include
German test for immigrants (DTZ),
Living in Germany Test (LiD),
telc German B2,
telc German C1,
TOEIC,
TOEFL ITP.
In addition to exams for participants from our own language courses and exam preparation courses, we also conduct more language exams and language tests for external educational institutions every year.
Our certifications include telc, TOEIC, TOEFL, TFI and many years of experience with IELTS, Cambridge University and other renowned institutions.
Services around languages
We offer
Take care of the really important things in your area of responsibility. Leave the rest to us.
Human Resources development
With our all-round feel-good package for personnel development departments, we relieve you of as much work as you allow us to.
Everything is possible, from the needs assessment, the evaluation of existing knowledge, the pedagogically meaningful grouping (taking into account your business requirements), a sustainable and goal-oriented language training to the qualifying certification.

Ask for our corporate services

0
Courses/2018
0
Language teachers
0
lessons per year
0
Examinees (2018)
Why do we love what we do?
... is to improve the communication skills of our international and local customers in Nuremberg.
In our language school, we offer high-quality and sustainable foreign language courses in various forms. With our multicultural team of trainers we create
a pleasant and helpful atmosphere,
use proven teaching methods and
use modern teaching materials and resources.
We facilitate our clients' access to foreign peoples and cultures by enabling them to communicate vividly with foreign languages within a short period of time through monolingual training with highly qualified, native-speaking teachers. 

By teaching foreign languages and intercultural skills, we facilitate integration and secure the jobs of our clients.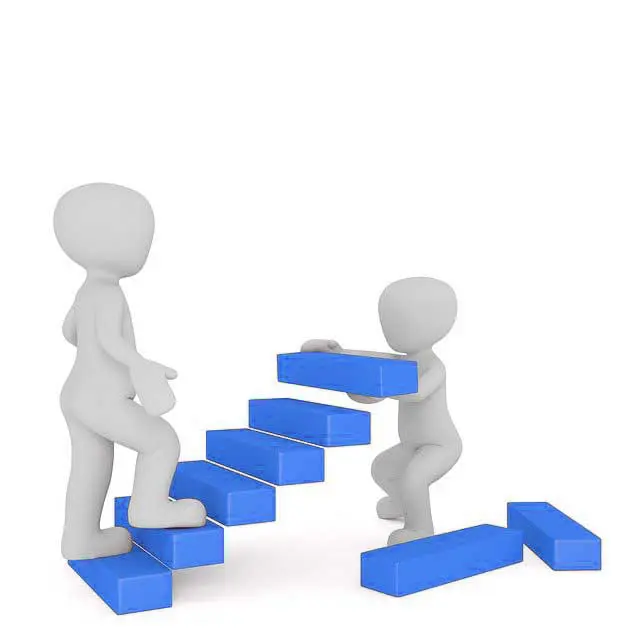 Your success is our goal
The constant improvement of our quality is one of our guiding principles in order to offer our customers the best possible service and our employees the best possible working environment.
We strive for enthusiastic employees and enthusiastic customers.
Our declared goal is to set ourselves apart from the competition. 
The individual analysis of customer needs and our special training concept ensure strong and long-term customer loyalty. 

New customer relationships are often the result of personal recommendations.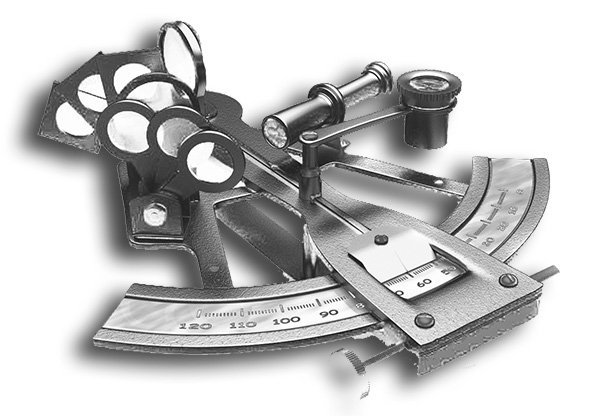 ... it's all about communication.