The language school in Nuremberg
Learn languages in an atmosphere of confidence.
In the Nuremberg metropolitan region, we are the proven and competent full-service provider for learning languages and deepening intercultural skills.
Foreign cultures - with us they are at home
In our language school you can learn classic languages such as German language, English language, French language, Italian language, Portuguese language and Spanish language, as well as individual solutions for more "exotic" requests such as learning Arabic, learning Chinese (Mandarin), learning Greek, learning Dutch, learning Russian, learning Czech and learning Hungarian.
Why do we love what we do?
… is to improve the communication skills of our international and local customers in Nuremberg by offering high quality and sustainable foreign language courses in various forms at our language school.
With our multicultural team of trainers
we create a pleasant and helpful atmosphere,
use tried and tested teaching methods and
modern teaching materials and tools.
We facilitate our clients' access to foreign peoples and cultures by enabling them to communicate vividly with foreign languages within a short time through monolingual training with highly qualified, native-speaking trainers. 
By teaching foreign languages and intercultural skills, we facilitate integration and secure the jobs of our clients.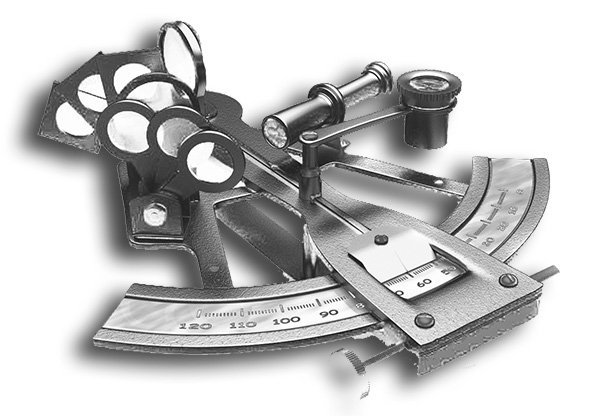 What our customers say about us