25 YEARS OF


Passion for languages and intercultural skills


linguademia virtual


Online language training


Modern language training in the virtual classroom.
Learn languages online - at home, in the office or on the road.
Language school, examination centre, personnel development and much more
linguademia, language school in Nuremberg

Are you looking for a language course or a language school in Nuremberg or on the net?
Whether Business German, German for private purposes or other languages, in the language centre linguademia we offer individual tuition, group courses and tailor-made language training for beginners and advanced learners. With over 25 years of experience and our passion for languages, we can advise and accompany you from the placement test to the recognised language examination. In face-to-face lessons and in the virtual classroom.
unique from the personal consultation to the certificate

Benefits at one glance

Personal consultation in German and English

A wide range of course types: Small groups, individual lessons, intensive courses, evening courses, business courses and online courses in the virtual classroom
Qualified native speaker, multicultural language trainers
Owner-managed family business - short decision-making paths
Effective, proven teaching methods and an atmosphere of trust
Modern teaching materials and teaching aids
Certified quality in course delivery and course administration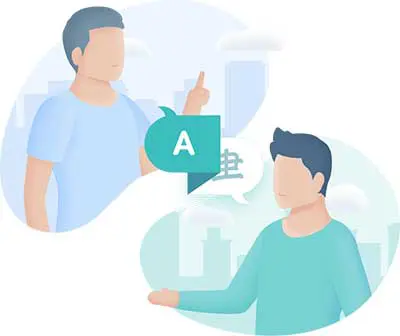 linguademia Language school
In our language school in Nuremberg we offer a wide range of language courses:
Language courses for companies: Industry- and job-related language courses and
Tailor-made special skills training and in-house seminars at your compnay
Language courses for private individuals: Group courses and individual private lessons
Funded German courses: Integration courses and German courses for Professional Purposes for participants with a migration background
GERMAN COURSES
Learn German now from A1 to C1: We offer language courses in individual one-to-one training, as evening courses in a group or as an intensive course with state support.


MORE
MORE LANGUAGES

Would you like to learn a foreign language? Find the right course in our Language Center in Nuremberg or online in our virtual classroom.



REQUEST
Online language courses
Learn foreign languages from anywhere: in the virtual classroom of linguademia.
Instead of downloading handouts or vocabulary lists "online" elsewhere or randomly selecting multiple choice questions, at linguademia you will be taught by experienced, native-speaking language trainers without exception.
Wherever it is convenient for you.
MORE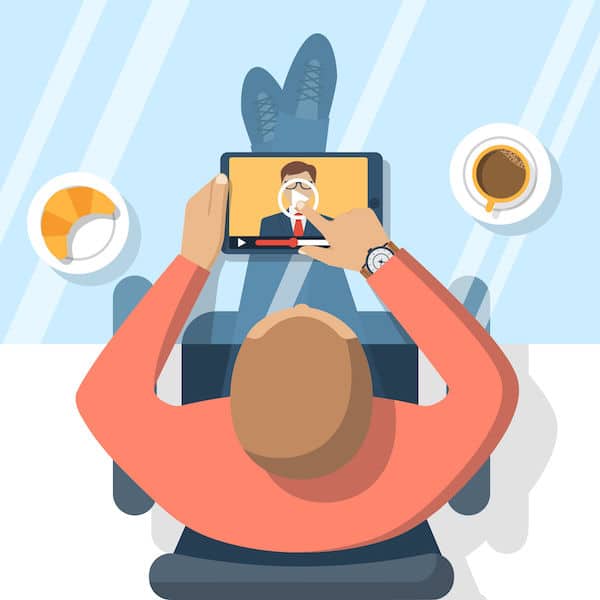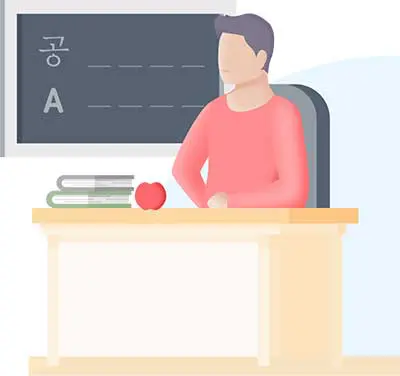 linguademia examination centre
In our examination centre in Nuremberg we regularly conduct numerous language examinations and language tests. Our range of services includes renowned language tests such as the the German exams telc Deutsch A1 to C1, the English exams telc A1 to C1, TOEIC, TOEFL ITP, and the TFI French test.

In addition to language tests for participants in our own language courses, our experienced examination team also organises examinations and tests for external educational trainers and institutions.
MORE
Other services

In addition to language courses and examinations, we at linguademia offer other services related to languages and intercultural competence for companies and private individuals:
Placement tests to determine existing foreign language skills,
Translations of documents, books or websites,
Organisation of interpreters
Arranging language training abroad.
CONTACT US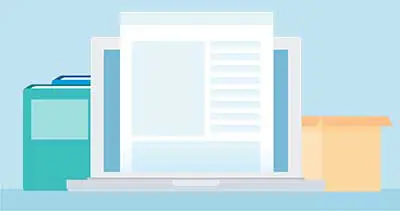 linguademia Facts

40
Native speaker language trainers
Stay up to date

Follow us in the social media

... it's all about communication.